Manifesting your heart's desire has more to do with the condition of your heart than anything else, and this includes the sexual desire we all have as humans who procreate. I do NOT believe in manifestation as a means to apply wishful thinking to get what you want. I believe it's our actions that manifest our future.
It's called cause and effect, and in this short blog post I will help you to understand what the spiritual law for a bright and fruitful future entails. Remember, God is not mocked, and we will reap whatever we sow. Just like Morpheus gave Neo a choice, so to does God give us a choice between life and death. #Karma
Bible Verse: Delight yourself in the LORD and He will give you the desires of your heart. – Psalm 37:4
Your heart's desire can lead to life and death
If you desire to get something you don't have it means you're not where you want to be. It means that A) the attainment of your desire will bring about a new sense of life, and B) you will have to make a sacrifice which entails laying down your life in one way or another. Going to the gym to work hard is one example of this.
However, we can also flip this coin on it's head and say that if your desire for pleasure is so great that you are willing to disobey God, then you will experience suffering in this world. We see many examples of this with teenagers who want to have a good time, but soon they find themselves enslaved by drugs and more.
Parents have a very important role to play as leaders of the household, but in most families this is no longer the case. Parents are just as deceived by the things of this world as their kids. They run after things like gold, and they neglect their children in an attempt to feel good. Have you sold your soul to look like Mrs. Jones?
Choosing God's Way is never an easy task if your heart's desire is conditioned to follow after the things of this world. That's why God's Word calls us to be renewed, even reborn. We can no longer think as children do, and we cannot worship the "golden calf" as the people did. We will continue to walk in circles if we do.
#1 – Align your heart's desire with God's will
What exactly does it mean to "delight yourself in the LORD"? Well, if we break it down to it's most basic form, we can see that God is the manifested Word (Jesus Christ), and when we delight ourselves in Christ, we find joy in His Word, in His teachings, and most importantly, in His command to live according to it.
God's will is not burdensome as some might imagine. Before Jesus Christ walked on the earth we had many rules, some spiritual, some not. These regulations (laws) were designed to create order and peace for the people, yet despite our best intent, we still followed our own will as we reached for the forbidden fruits.
Our sexual desires made us nothing more than animals, and God wants to make us more than the beasts. Divine beings made in His image and likeness. He commanded us to crucify the flesh, to sanctify the body, and to be transformed like a butterfly. Worms are consumers, they take and take and take until they die.
Jesus Christ poured out His Spirit like the good wine that was kept for last. He opened our eyes to become aware of our sinful nature, and the moment we did, we died. However, it was in this process of dying that we could be reborn as more than flesh. God made it possible for us to receive a new heart, His very own.
As it is written, "I will give you a new heart and put a new Spirit within you." – Ezekiel 36:26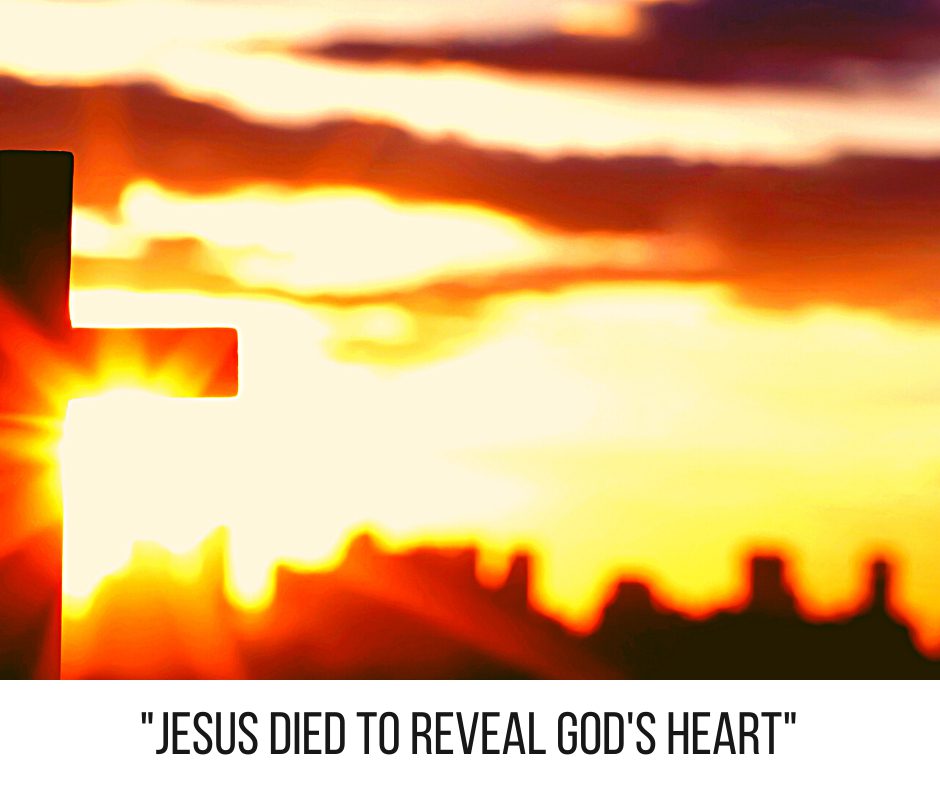 #2 – Ask God for a new heart and mind
How do we receive a new heart? Well, we simply ask. You need to have a desire for it. If your own decisions have been causing pain for yourself and others, then it's time to change your heart's desire. Up until now your heart's desire might have been to experience pleasure and good vibes, but that's a temporary high.
One of the fastest ways in which we can have a change of heart is to embody a lifestyle of forgiveness and prayer. God forgave us for the mistakes we have made, and He demands of us to do the same for others. We are to forgive ourselves and others as that will set us free from bitterness, anger, and even murder.
The other way in which you can change the desires of your heart is to read God's Word. Saturating your life with His thoughts and words will transform you from the inside out. That is why the scriptures were inspired by the Spirit of Christ through prophetic men (God's messengers) to help us understand who Jesus truly is.
However, without the Spirit of Jesus Christ you won't have any desire to know God or to be known by God, and that is why all the Messengers of God called us to repent and to be baptized. The Baptism is a spiritual cleansing ritual that was demonstrated for us at Noah's flood, at the Red Sea, and by Jesus Christ himself.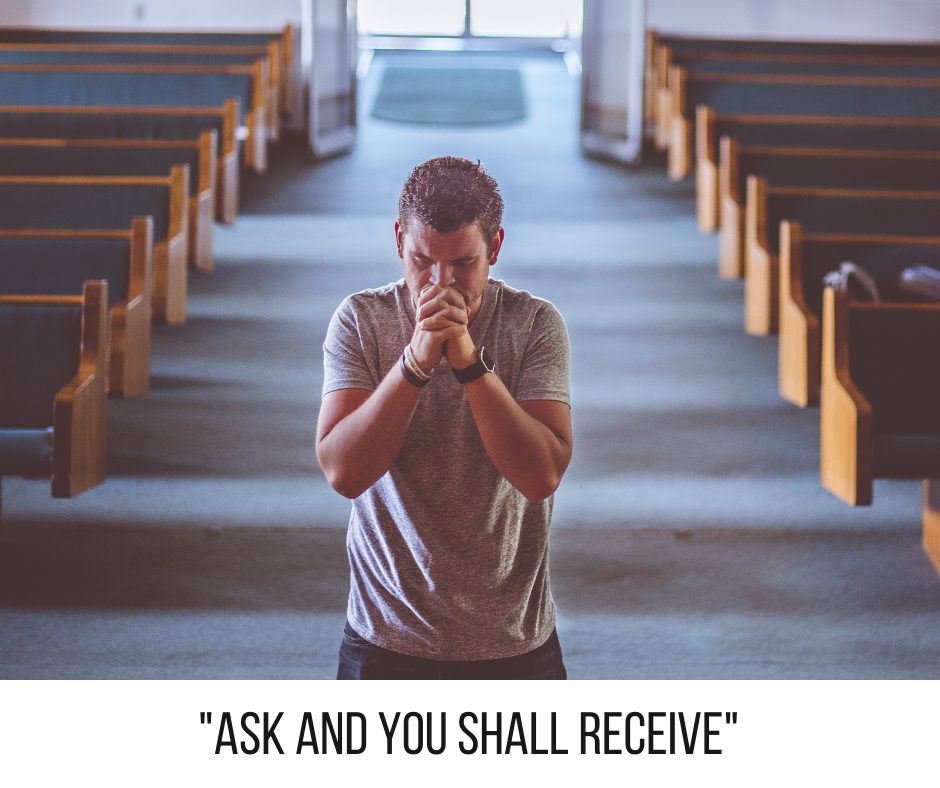 #3 – Discern if your heart's desire is lustful
If you are unhappy with your current circumstances it's a good indication that your heart's desire has not been fulfilled and it's causing a sense of bitterness towards life. God calls us to rejoice in all circumstances. It's the tough times that builds good character, and how can you value what you have if you've not suffered?
There is nothing wrong with desire in of itself, but if you are willing to break God's command, even murder to get what you want, then you are not living according to the Holy Spirit. Don't be a worm who only takes and never gives. We are called to become conduits of God's blessing in this world to represent God's love.
Lust is based on taking and not giving. It's when your only focused on the pleasure you will receive and not on the pleasure you can give. Think about a selfish lover for instance. If your man is only concerned with sex to satisfy his carnal needs, then it won't be long before you start to feel used and abused, not valued at all.
When you pray for blessings, for increase, and for a loving wife who will stand by your side through thick and thin, think about your heart's desire. Why do you want these things? God's Word states that when we ask and we do not receive it is because we ask only so we can spend what we get on our carnal passions.
Bible verse about lust & love
Greater love has no one than this, that one should lay down his life for his friends. – John 15:13
Love is patient and kind; love does not envy or boast; it is not arrogant or rude. It does not insist on its own way; it is not irritable or resentful; it does not rejoice at wrongdoing, but rejoices with the truth. Love bears all things, believes all things, hopes all things, endures all things. – 1 Corinthians 13:4
But I say to you that everyone who looks at a woman with lustful intent has already committed adultery with her in his heart. – Matthew 5:28
For all that is in the world—the desires of the flesh and the desires of the eyes and pride of life—is not from the Father but is from the world. – 1 John 2:16
Conclusion:
Love God and love people. Do not be deceived. Do not lust after temporary things. This life is not about being high all day. It's about serving others with your gifts. Be the blessing, don't just pray for His blessing.
Spread this message with the world.
Copy the URL and share it everywhere.