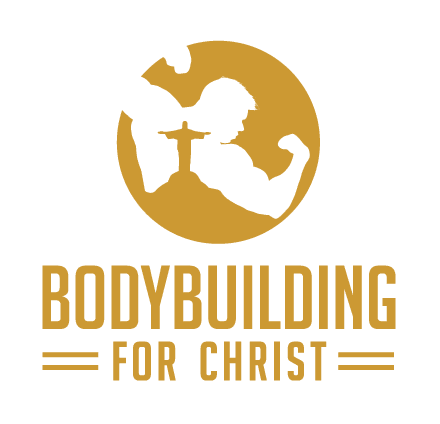 Bodybuilding for Christ is one of the best fitness apps for Christian men and women who want to saturate their lives with Jesus Christ.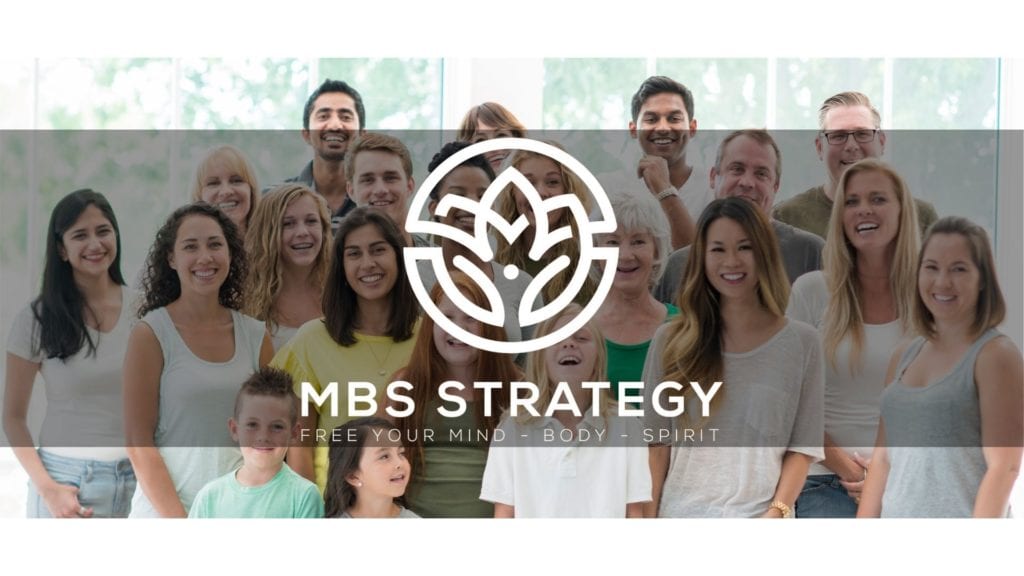 Inspired by the Spirit of Christ to unite us with God, strengthen the family, and glorify Jesus Christ as Lord and saviour in our lives.

We are all here to serve in the Body of Christ. Use our fitness programs in faith to build muscle, burn fat, and discipline your heart to trust the living Word of God.

Christian Bodybuilding is a parable. Build God's Body, one member, one muscle, one heartbeat at a time. Help us touch more lives by sharing your story for His glory.

Build the best fitness app for Christian Body-Building to restore the family to its former glory. Let's lead our children with strength, wisdom, and purity of heart.

CHRISTIAN TESTIMONIES

AbiDemi Williams came to us a little depressed, overweight, and secretly fighting a binge eating disorder. Abi was desperate for a change, and in only 7 months she made some amazing life gains.

Pieter also applied these strength training principles, lost over 70 kgs, met the love of his life, and now his married. What a happy ending to a successful weight-loss journey.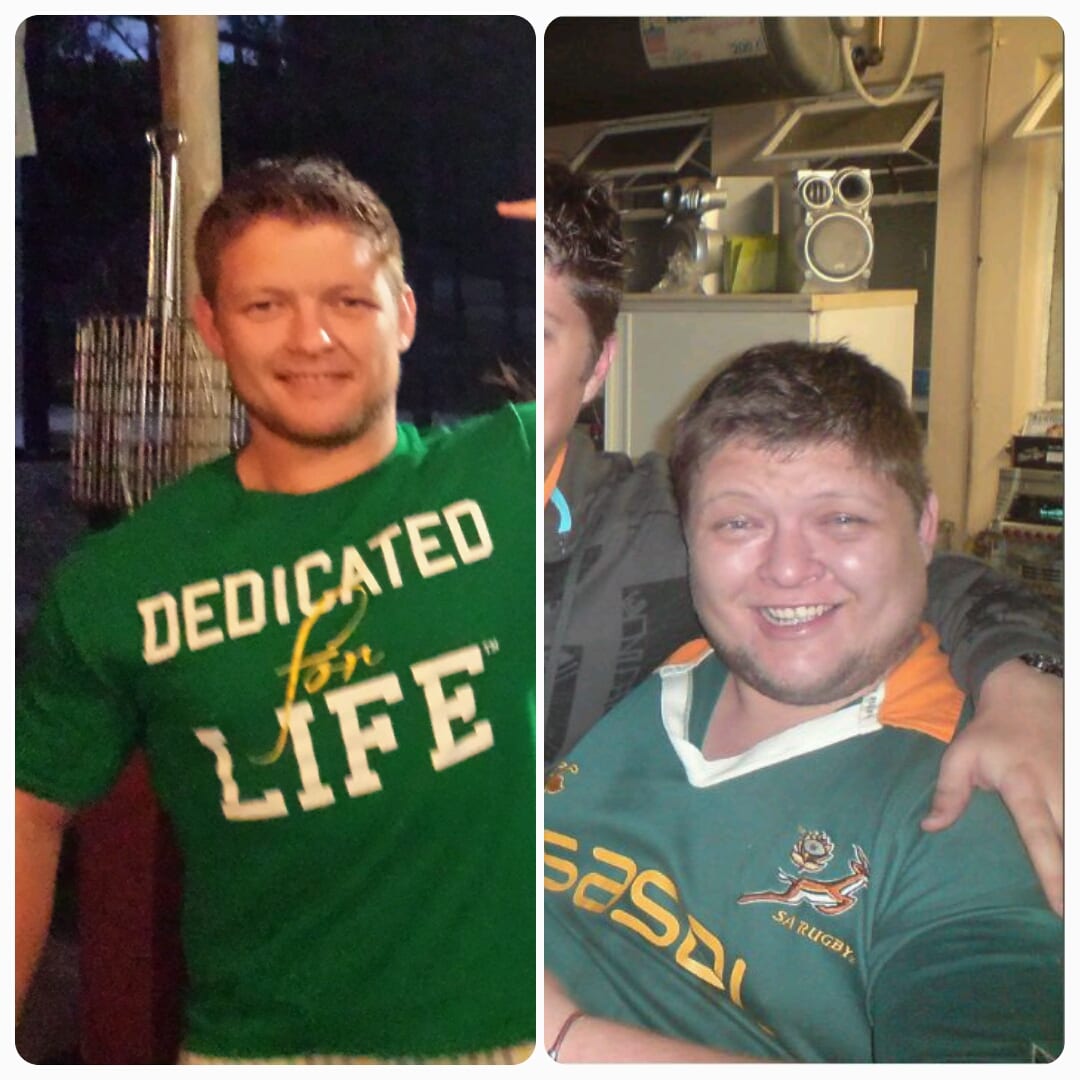 Alne dreamed of stepping on stage to follow in her father's footsteps as a natural bodybuilder. She joined us and Abba Father made it happen. This is her Fitness Bikini Debut.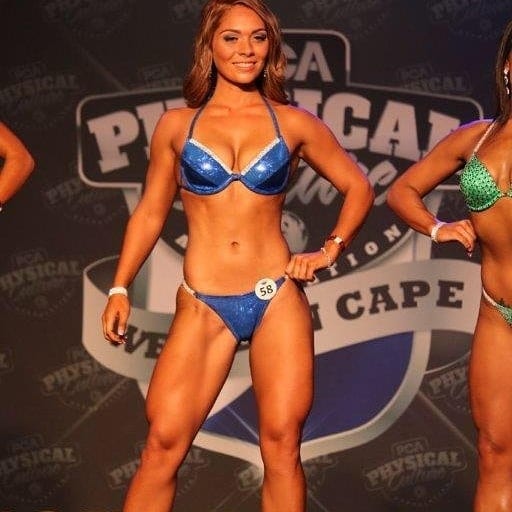 If you wish to lose weight and build a stronger body and mind, then it's time to invest in God's best, and do things His Way. The Spirit of Christ will give you new strength if you ask for it.
This fitness app was designed by Coach Jan to serve the rich and the poor. Your transformation will change your life, and the life of a stranger.
"For I was hungry, and you fed me. I was thirsty, and you gave me a drink. I was a stranger, and you invited me into your home." - Matthew 25:35

WEIGHT-LOSS CHALLENGE
Losing weight is a challenge, discomfort is a challenge, and yet that's what we are called to when we follow Jesus Christ. We are called to sacrifice our lives for others.
We are all called to bleed for a cause. Bodybuilding for Christ is not here for show, and it's not about your booty goals. We are here to work for good.
Nothing changes unless we do.
Refining the female body (Bride) for Jesus Christ is an act of true worship. It's about the work we put in after we have prayed for strength & healing.
The Aesthetics Bible Discipleship Program
Lads, if you are starting to look like your dads, then perhaps it's time to shape up. True worship is about the example we set. Your testimony will inspire your family to seek Christ.
Bodybuilding for Christ is about so much more than weights and protein shakes. It's a way of life that leads to mental, physical, and spiritual gains. It's not about religious doctrine, but the freedom found in Jesus Christ.

We can FORGIVE x 77
Join the Movement Today
Will you be the next Aesthetics King?
GET LIFETIME ACCESS TO A CHRISTIAN LIFE COACH

THE BB4CHRIST FITNESS APP

Bodybuilding for Christ works to equip the church with strength, wisdom, and the Spirit of Christ. Let's lead our Family God's Way.

It's time for the Body of Christ to shape up. As iron sharpens iron, so too can we build and support each member in God's kingdom.
BB4Christ is truly one of the best fitness tracker apps for Christian Body Building, and if you need a Life Coach, we will connect you.
COACHING THE RICH. SERVING THE POOR.