The Best Christian Fitness Programs for a Healthy Body and Mind
Get fit and stay true to your faith with our Christian fitness programs. Get the perfect workout routine for your mind, body, and soul.
If you could build a beautiful strong physique in only three years' time, would you? Jesus said, "Anything is possible to the one who believes."
We were never born to look obese, get sick, or feel weak. We are born to thrive and to multiply. Your body is God's temple. Keep it sanctified.
Join the Aesthetics Bible course today and get access to the best natural bodybuilding program for beginners. It's time to get jacked.
Have I not commanded you? #JoshuaGeneration

Get Your Own Bodybuilding

Prep Coach Today
The Aesthetics Bible is one of the best Christian Fitness Programs for men. Learn to do things God's Way.
Master each workout, eat like a king, and experience XXX MUSCLE GAINS.

In the pursuit of weight-loss results, many men get desperate and stupid. That's why the world's best coaches get coaches. Let Bodybuilding for Christ direct your steps FTW.

God will bless you for the benefit of others, for those who look up to you for support. Be God's best. Be strong. Be courageous. Be willing to bleed for your faith + family. #Committed.
King Jesus came to set an example for the whole world. Reconciling us to God, teaching us who the Father is, and most importantly who we are in Him. This is what your true identity looks like. Royal Blood.
"Do not despise small beginnings."
If you feel tired of the dadbod, and you want to look like an "Aesthetic Rockstar", then join BB4C and bring your A-game. We will be right next to you on the battlefield for the support play. Let's make it rain!

Imagine how the king feels on the frontlines knowing wholeheartedly that his men have their eyes on him while they are fighting. They won't allow enemy forces to kill, steal, or destroy their king (and freedom).
This is how God's men aught to feel when they go to war. At the core of the Holy Bible we see a message of family and how we are called to represent the living Word of God. All good men are called to arms.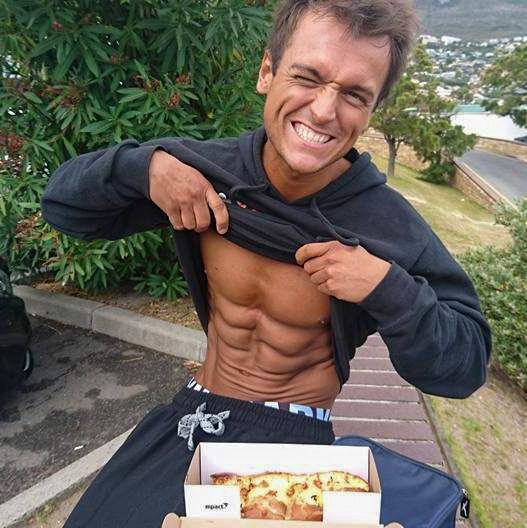 "Getting ready requires patience!"
All of us know how to lift weights, but God's Way will require a new way of thinking. One we can only adopt when we do this His Way.
Jesus blessed you with strength. Master it and you will grow in every aspect of life. Build your body for Christ and you will thrive.
Get in shape, go on that date, don't be afraid. You have so much to offer and big gains to make. Step out in faith and play the growth game.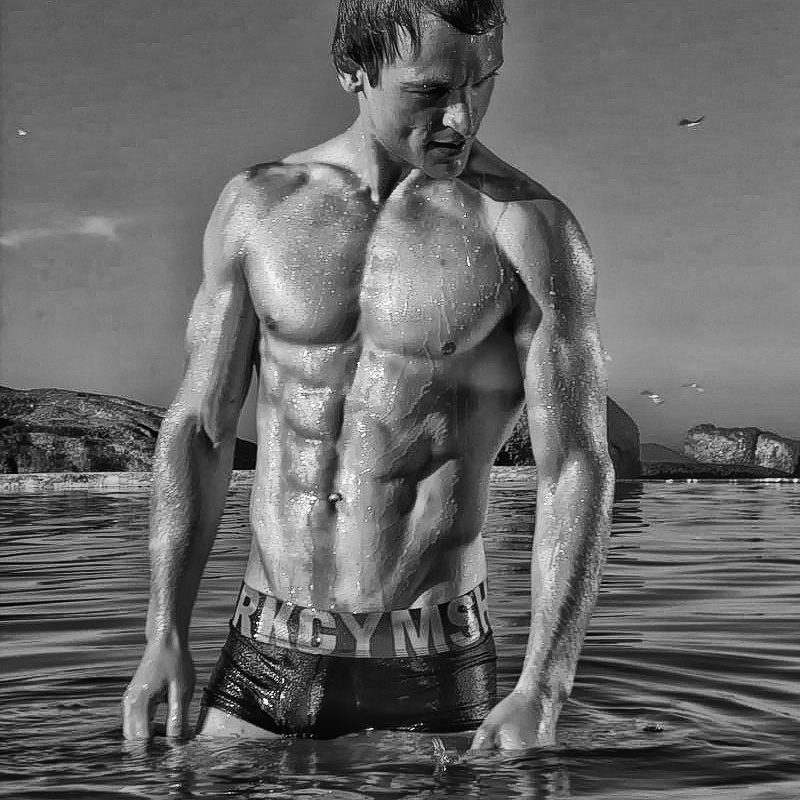 "I know there is much more!"
The Holy Bible contains many stories of men who were used for greatness. We can learn from these men by listening to God's Words. Follow Jesus Christ and you will Rise, Flourish and Thrive.
Now that you know; Challenge yourself to grow. Join us FTW.
The 12-Month Aesthetics Bible Challenge
Crown the New King!
The Aesthetics Bible Champion will walk away with an awesome merch hamper to the value of $300 as well as the opportunity to be the next #BB4Christ sponsored athlete.

All sponsored athletes receive a complimentary photo shoot with a branded fitness kit every year. They will also receive 30% commission for every member they inspire to JOIN the Aesthetics Bible program.

These Christian Fitness Programs form a small part of the big picture. Like muscle fibers working together we can each do our part to move!
Transform your body and mind, and then pay-it-forward. Start today.
It's not a sin to win!!! #AthleticAesthetic
IT'S TIME TO TRY

SOMETHING

NEW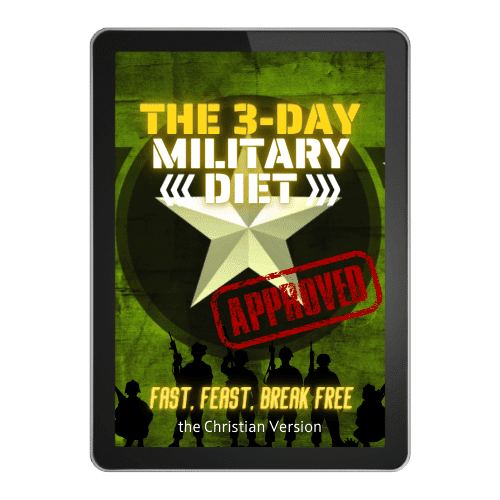 The 3-Day Military Diet forms part of our Christian Fitness Programs and it will give you a very competitive edge.

This 3-Day fasting diet could be the answer to your prayers for strength and healing. The Word of God says, "Let your yes be YES; and no NO!"
Decide, Let's Go Go Go!
100% Christian Fitness Programs