THE

BEST FITNESS

APP

FOR CHRISTIAN BODY-BUILDING

Our Fitness Programs aim to lift beginners until they can walk the walk with certainty in their talk. We then ask them to do the same.
We are born to move, but many no longer move in a healthy way. This results in weak muscles, imbalances, injuries, and depression.
We are HERE-to-HELP.
Making your health a priority is the best thing you can do. But as you know, it's not the easiest thing to do. The truth is we all know what's good for us, and what's not. You know it's true.

If you are ready to commit this year, then take the leap of faith and join one of our core programs. We will support your goals as you build muscle, burn fat, and ignite your heart for Christ.

Our programs are based on years of coaching experience, peer-reviewed research, human psychology, God's Wisdom, and a few foolish mistakes we've learned from the hard way.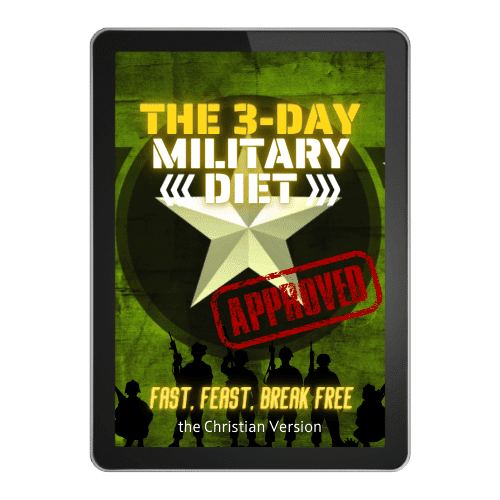 This 3-day diet plan is one of the best ways to lose weight fast. These basic Christian fasting and prayer guidelines will help you gain spiritual strength.
Deep down you know what's good for you. It's called discernment, and if you have desensitized yourself through bad habits, then it's time to fast.
Fast for a Breakthrough.
Fast for Clarity of Mind.
Fast; and then Feast.
No, I did not say binge...
As it is written, "Therefore to the one knowing what is good, and not doing it, it is a sin." - The Word of God
Frequently Asked Questions

You were never born to feel weak, look obese, or get sick. You are born to thrive and to live victoriously.

The Great Commission
Life is about so much more than bodyfat, selfies, or what we can see. It's about the condition of your heart and the Grace of God (Jesus).
Bodybuilding is not about your reflexion or what you can get. It's about serving others with a sincere heart while bowing your head.
We worship JESUS with our bodies, but not for praise or reward, we're just humbled servants on a mission for the LORD: Let us reconcile souls.
So, eat right and train hard, but don't forget your purpose. God sees what's in your heart and not what's on the surface. (See Matthew 28:19)
"REJOICE! FOR YOUR NAMES ARE WRITTEN IN HEAVEN."