THE #1 CHRISTIAN WEIGHT-LOSS PROGRAM FOR WOMAN

Get Access to a Christian Weight-loss Coach!
"Your body is God's Temple."
Get stronger, leaner, and faster with this Christian weight-loss program. Come, test His best!
The Fat Furnace Challenge is here to give you a kickstart, and we will lift you up if you're feeling stuck.
If you're ready to lose weight, pay the price and get started. Nothing works unless we do. (Gal.6:7)
Results are guaranteed.
REFINED & DEFINED
Only by the Spirit of Jesus Christ.
So, If you desire to lose stubborn body fat, change the trajectory of your life and do this Weight-loss Program with Jesus Christ.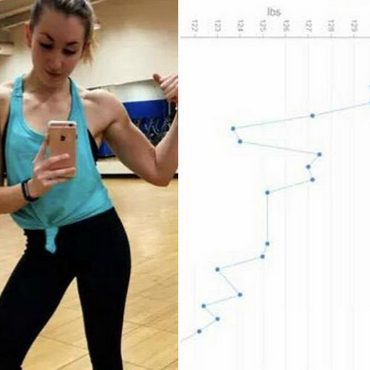 "This program worked so well!"
God says, "Nothing is impossible to the one who believes". Faith is a gift we receive in the form of a seed, and the smallest seeds can grow into mighty trees if we water them.
Faith is to hope in a dream unseen, and if we act according to what we believe, then God will bring about a promise according to the vision we have freely received. So believe!
Bodybuilding for Christ will inspire you to draw closer to Jesus Christ as you see the world through His eyes. Choose God's best for your life.
Lose weight God's Way.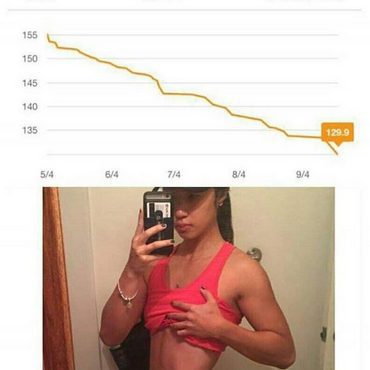 Christian Weight-Loss Program (Online)

This Christian weight-loss app is all you need to succeed. It was inspired by the Holy Spirit to serve the church, God's Beloved Bride. It's time to get Refined and Defined for Christ.

The 40-week weight-loss program starts with a 12-week introduction phase to help you get up before we turn the heat up X7 in the Furnace.
Lose 1 - 4lb of fat every week
Get Great Nutrition Education
Professional Fitness Programs
24/7 Online

Coaching Support
Weight-Loss Made FUN, and Easy.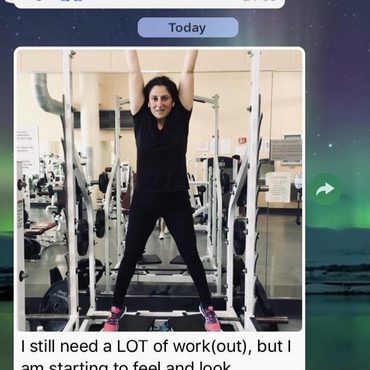 "I can't believe what I'm seeing!"
These ladies all chose to trust their coach as they followed the program like Ester did, and week after week they saw their bodies transform.
So, Ladies, if these female bodies inspire you, then listen to what I'm about to say. These ladies worked hard, some days they cried and wanted to quit, and so will you.

This Christian Weight-loss App is designed for service. All of us have a story to share; and your story is still being written. Perhaps it's time you write the best part. The part where
You got back up!
Christian Weight-Loss Coaching Program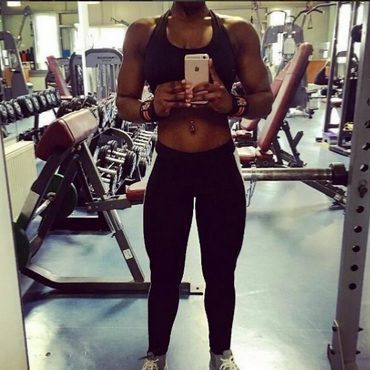 "This is truly a blessing from God."
Be baptized every one of you in the Name of the Father, the Son, and the Holy Spirit for the remission of sins and you will receive the Holy Spirit.

The Grace of God makes room for mistakes. We cannot learn without falling down. If our parents never set the example, we will have to work harder. Let's ALL get in shape!

This Christian Weight-loss program creates a new paradigm in Christian Fitness, and it's all you need to get strong and healthy for the future.
 The Fat Furnace Challenge Begins!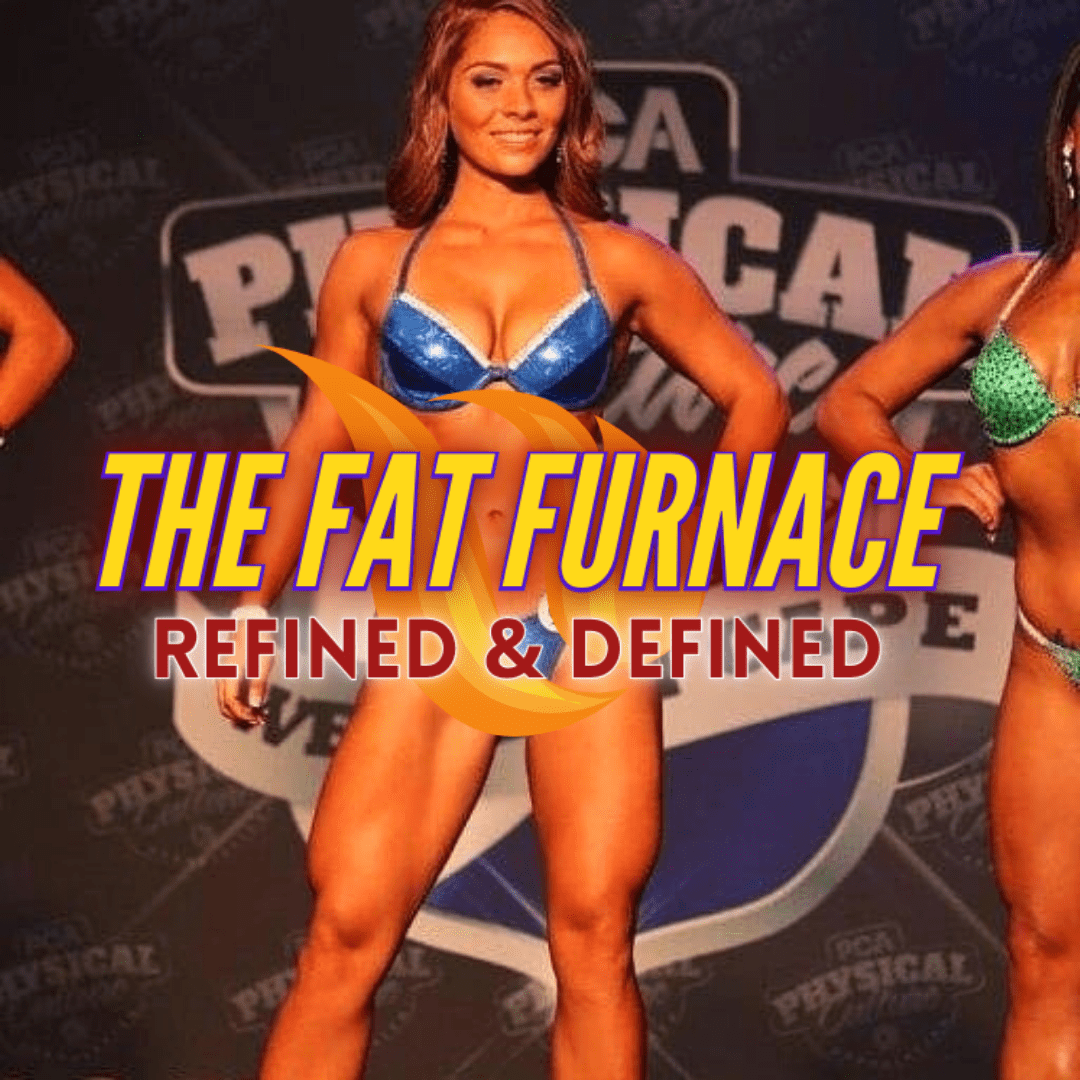 "Stepping on stage liberated me."
You still have to step into the light. Christ holds the key. Sacrifice your comfort and walk through the open door with Faith and God-fidence.

Don't neglect what God blessed you with. The Holy Spirit called you into fellowship to hear this message of hope, love, faith, and obedience.
We were never born to conform to the norm of this world. Jesus died to give you new eyes. Open them and do everything you do to glorify Christ.
IT'S TIME TO
GET REDEFINED.
Join the online community.
The #1 Christian Weight-Loss Program for Woman