The MBS Strategy
The human body is an integrated organism that cannot be viewed as separate systems. The Spirit communicates with the Mind and that affects the Body.
The best diet is the one you can follow.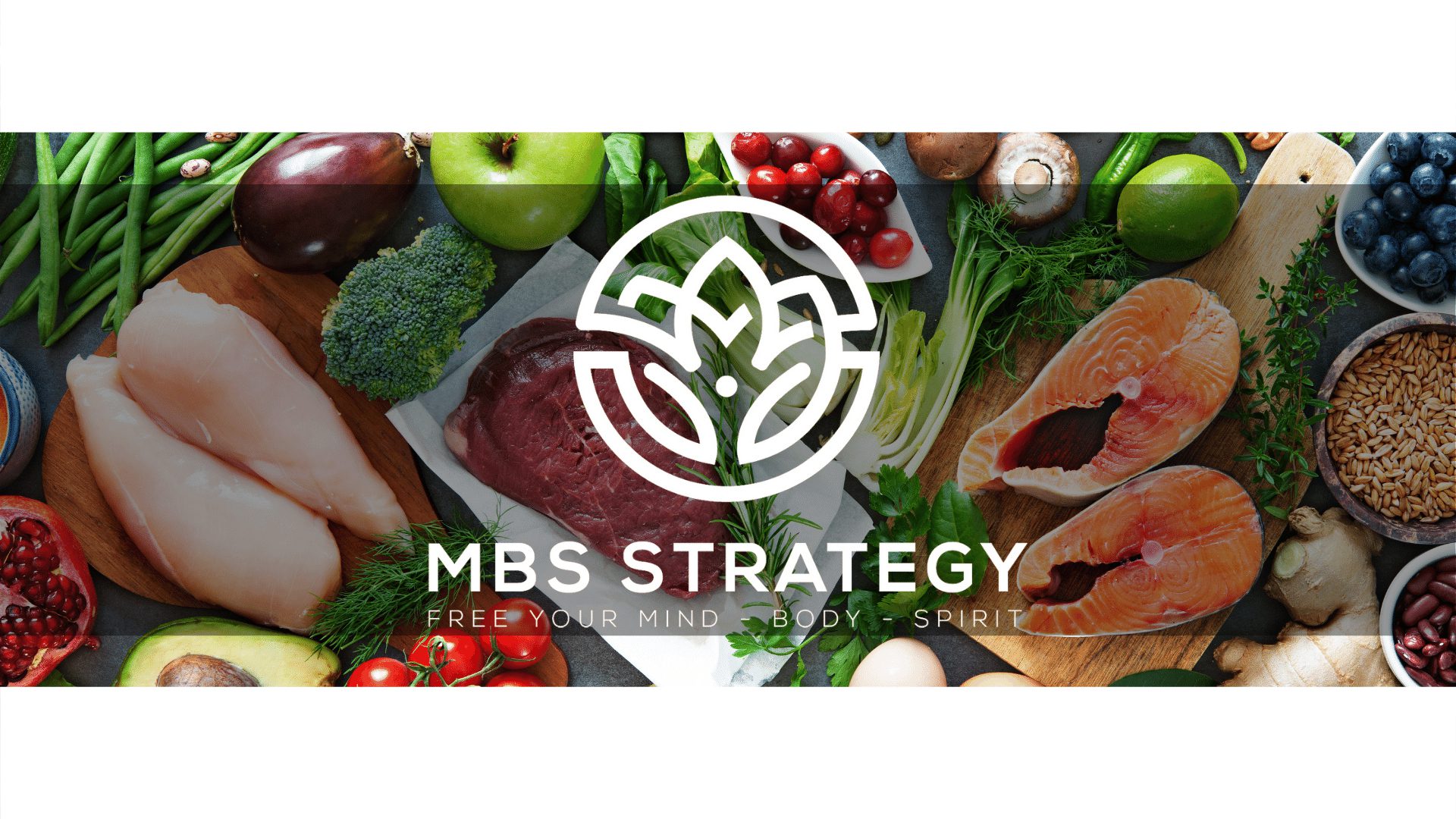 Flexible Dieting – The freedom to eat anything if it fits your macros (IIFYM). Flexible dieting creates awareness about our food choices.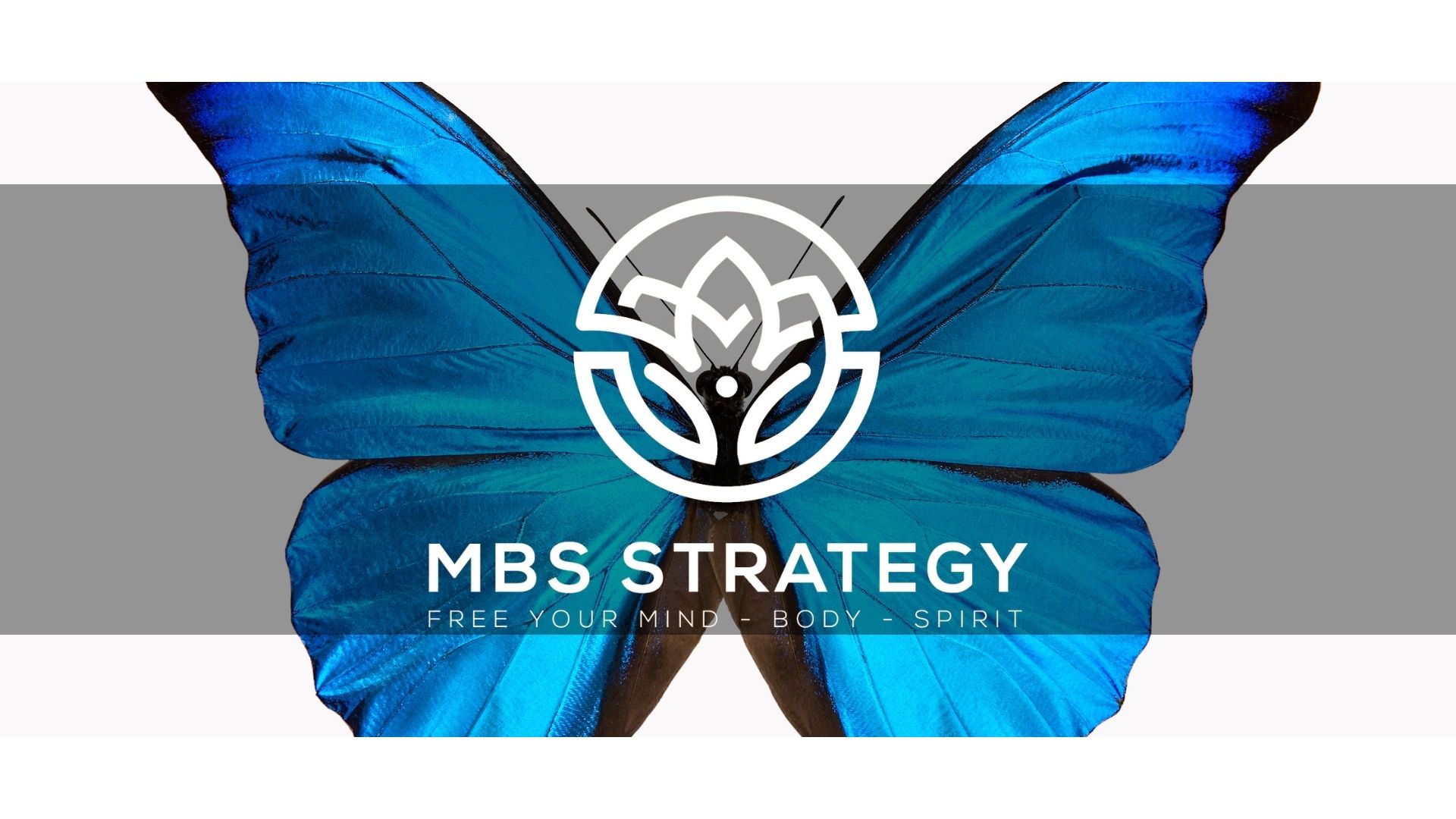 Intimacy with God will also affect your ability to show intimacy in a relationship. God represents Himself as family, and more importantly, members of a family.