Coach Jan
Walking with God is one of the most liberating things anyone can experience here on earth. May this blog and the heartfelt content touch you to seek Him.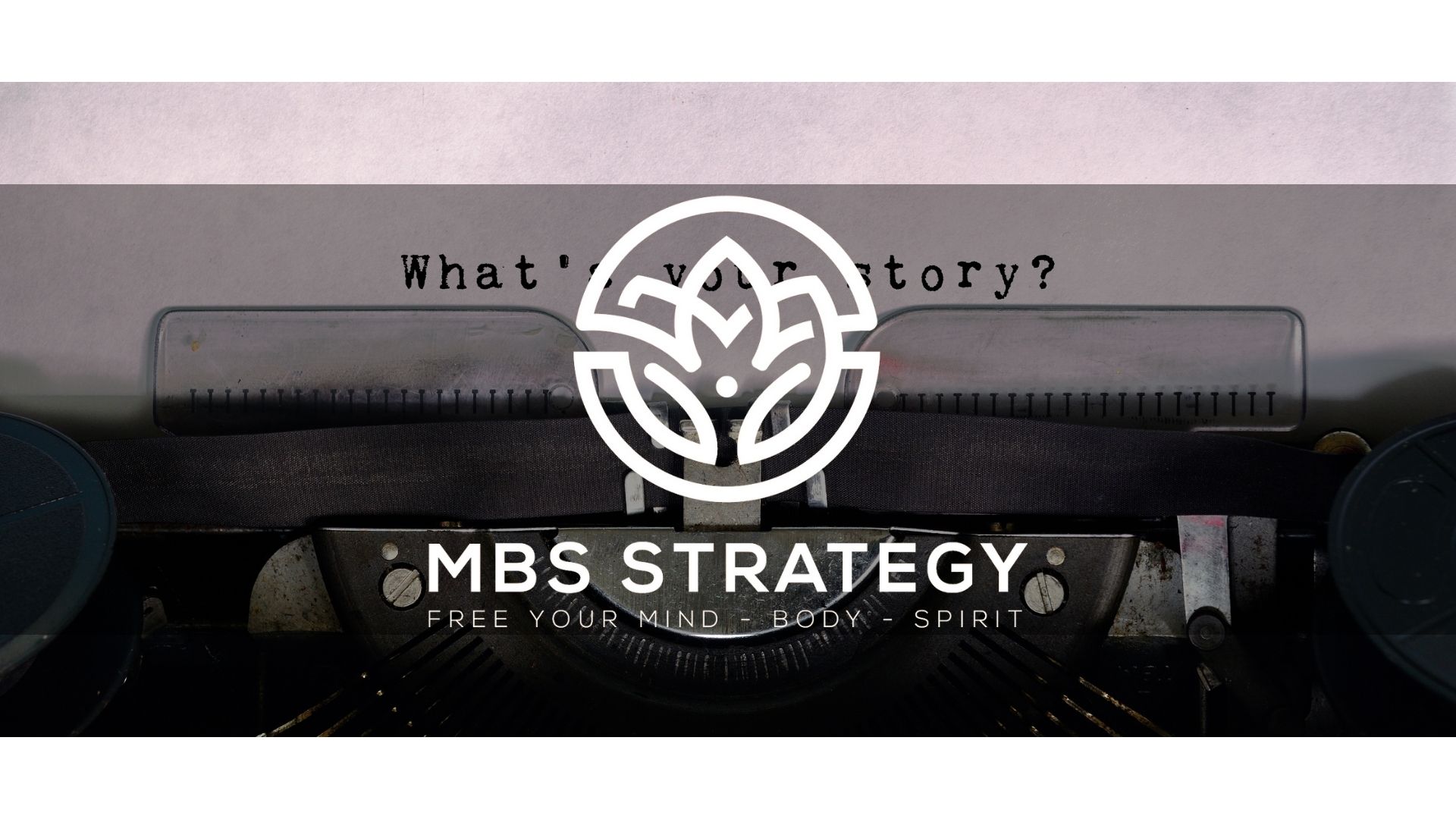 Your story is still being written.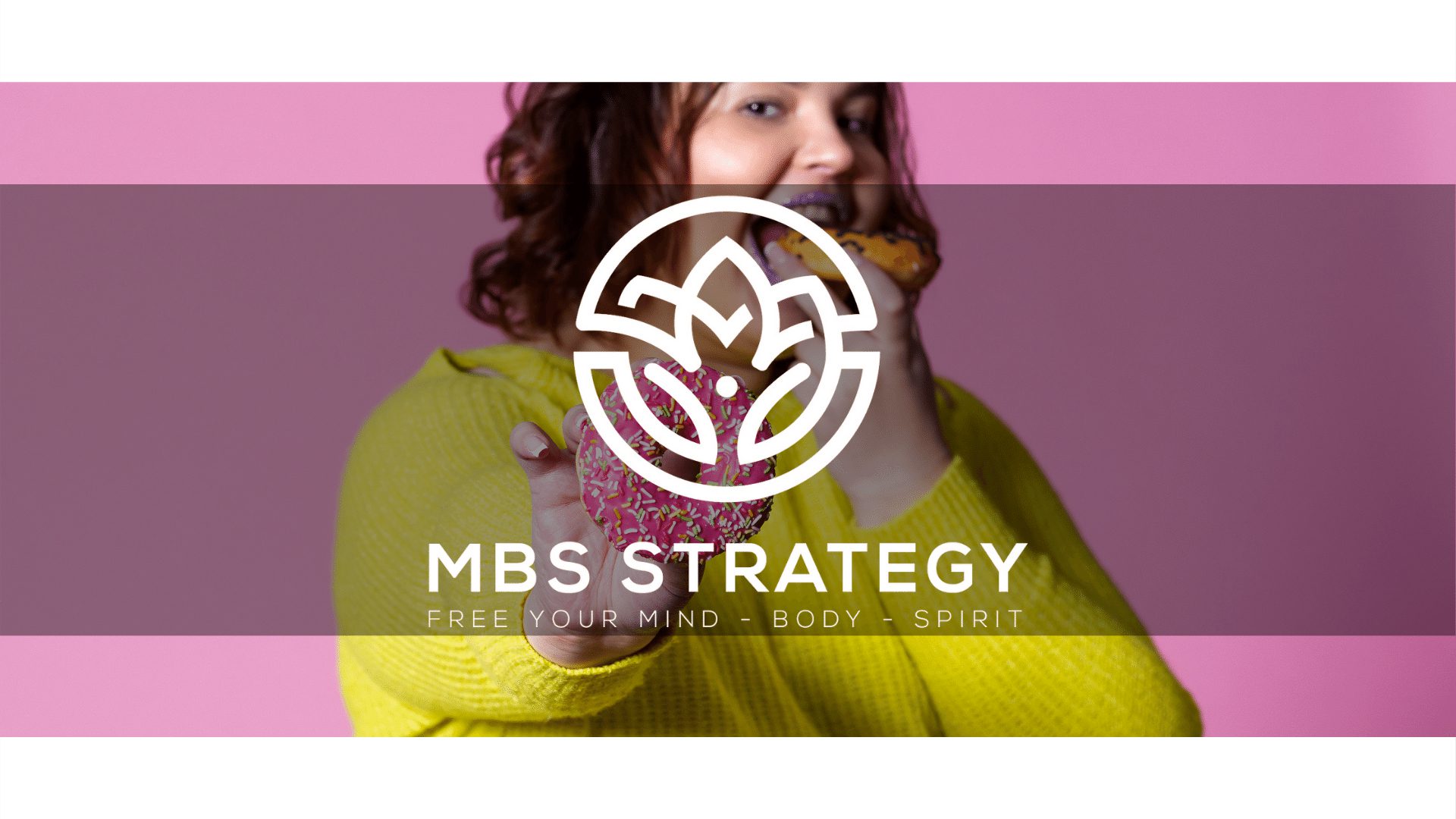 Disordered eating is common amongst teenagers and woman, but the reason we overeat, binge, and indulge has nothing to do with being hungry.